Can you name the most powerful,




health-promoting foods on the planet?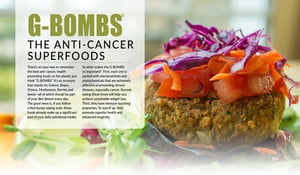 G-BOMBS
Greens, Beans, Onions, Mushrooms, Berries, Seeds
The Anti-Cancer Superfoods

Dr. Fuhrman's handy acronym, G-BOMBS, makes it easy to remember that Greens, Beans, Onions, Mushrooms, Berries and Seeds are foods that deliver immune-boosting, cancer-fighting properties, and should make up a large part of your daily diet.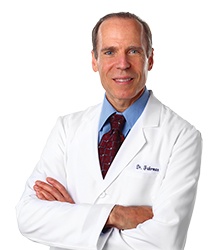 So what makes the G-BOMBS so important? First, each one is packed with micronutrients and phytochemicals that are extremely effective at preventing chronic diseases, especially cancer. Second, eating these foods will help you achieve sustainable weight loss. Third, they have immune-boosting properties. To sum it up: they promote superior health and enhanced longevity.
Now, Dr. Fuhrman has created a handy G-BOMBS ebook, filled with information about each of these superfoods. Learn how to incorporate them into your daily meals, and savor the many varieties of beans, berries, greens and more. Illustrated with beautiful pictures, the ebook also includes six mouthwatering recipes. Download your free copy today!